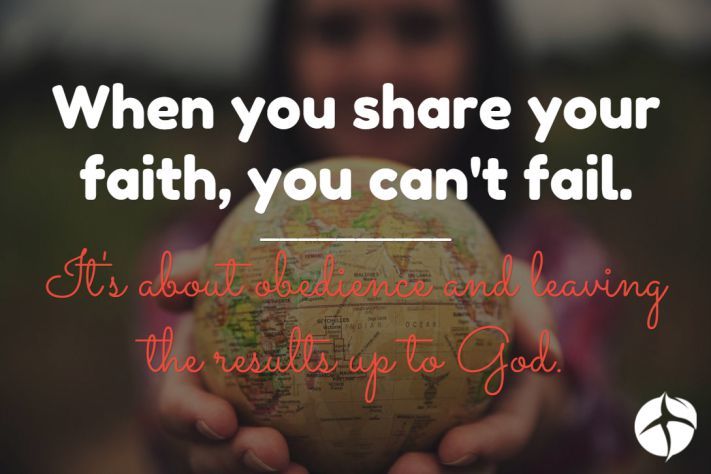 God does not call every believer to preach, but He does give all believers the privilege of sharing their faith. This is part of the "good works".
God sends Christians into the world to make Him known. They do God's works in God's ways to fulfill His purpose.
How is your conversation? Do others see the joy of salvation in your life?